Details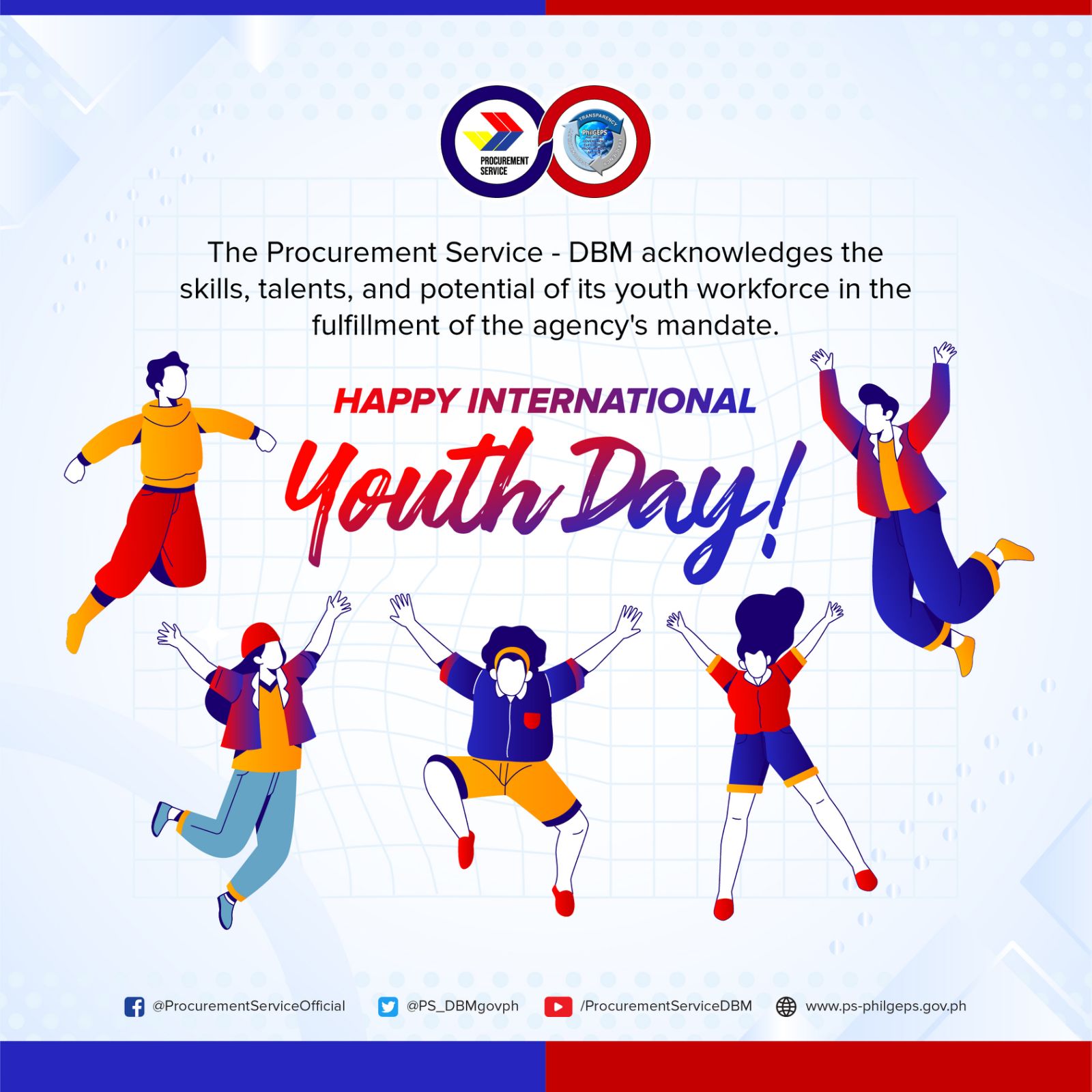 The Procurement Service – Department of Budget and Management (PS-DBM) celebrates the International Youth Day in a virtual meeting participated by select members of its youth workforce—which forms part of the agency's Senior Citizen, Persons with Disability, and Youth (SCPWDY) Committee.
Read more: PS-DBM YOUTH COMMITTEE GOES BEYOND ITS AGE RANGE TO IMPLEMENT INCLUSIVE PROGRAMS FOR ALL
Details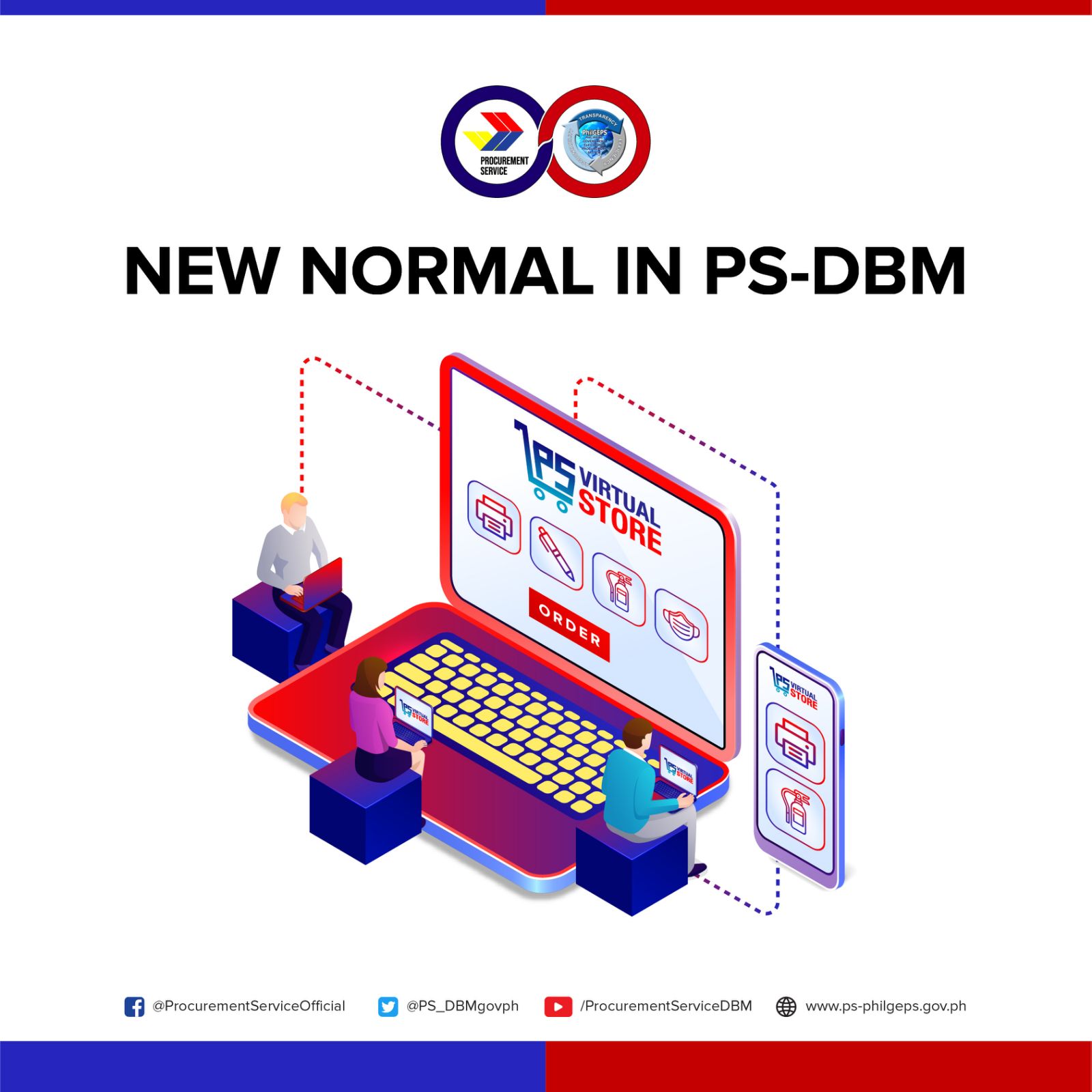 This article is the updated version of a previous write-up published 25 September 2020 with the same title. See: Transacting with PS-DBM in the "New Normal"
Details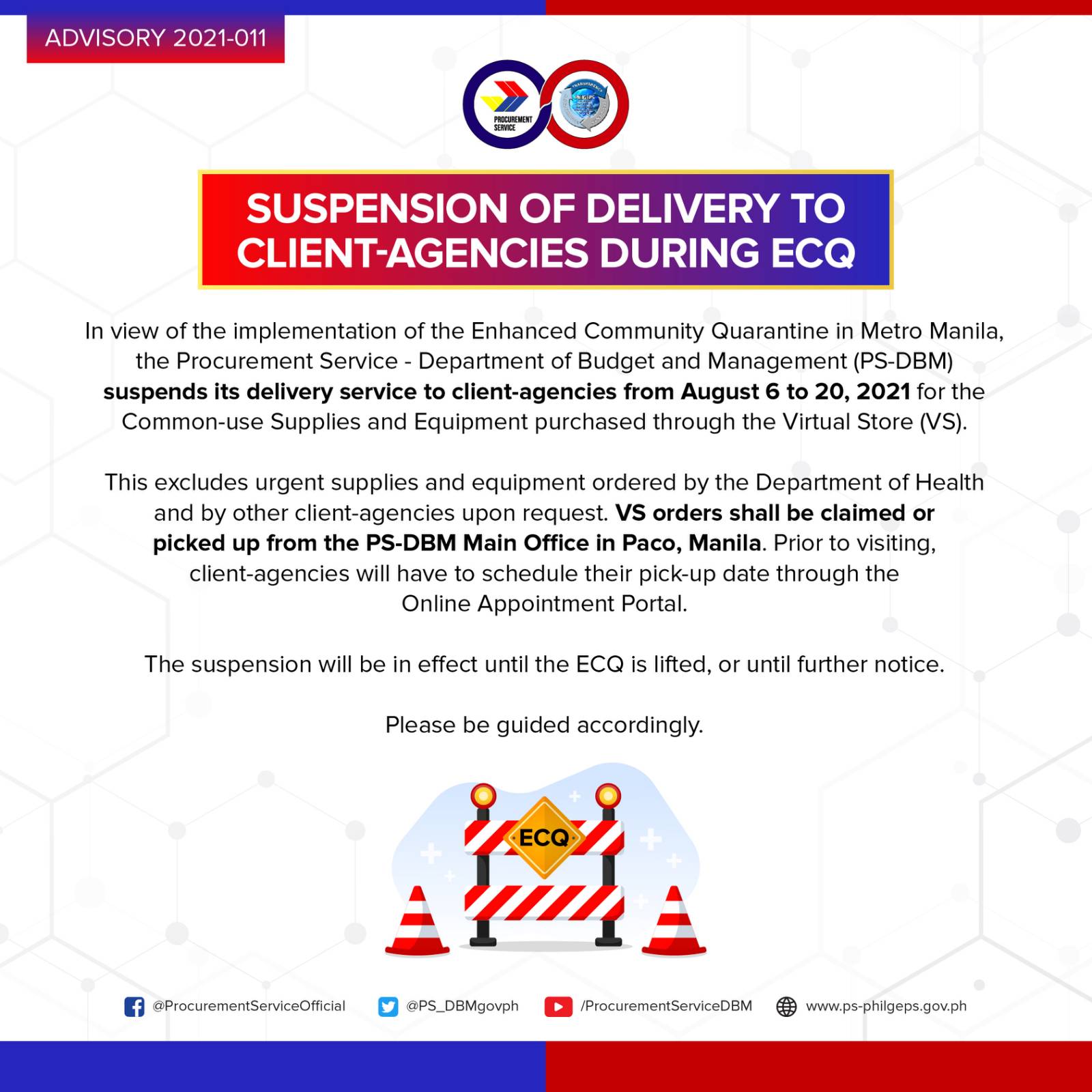 Following the declaration of Enhanced Community Quarantine (ECQ) in Metro Manila, which will be implemented from August 6 to 20, 2021, the delivery by PS option is suspended until further notice.
Except for urgently needed items, which shall be made known by the client-agencies upon request, the CSE ordered via the Virtual Store must be claimed or picked up at the PS-DBM Main Office in Paco, Manila.